What if you could change your life with only a candle or a glass of water?

What if you could get what you want in life from a candle flame? What if you could wash away all of your problems with only a bucket of water? Imagine what you could do with this power?

From Western Ceremonial Magician Frater Xavier, the Fire & Water audio program details the significance & importance of the elements and how to use them to achieve the results you want in life.

With over 20 years of experience performing occult magick, Frater Xavier shares how to perform several Fire & Water spells that Frater Xavier himself uses in his own personal practice.


The Fire & Water audio program is a must have for anyone wanting to use the elements to take control of their circumstances and life.

Magick doesn't need to be difficult or take a lifetime to learn. The simplest magick can sometime be the most effective.

The topics that the Fire & Water audio program includes are:
The symbolism and power of fire
The ins and outs of candle magick
Detailed color correspondences for candle spells

Using fire to manifest your desires
How to perform magick while eating a meal
Programming your drinking water to manifest your desires
The importance of blessing food & drink
How to use water to rid yourself of problems & obstacles
Ridding yourself of enemies and halting others actions against you

The use of the ritual bath and how bathing can bring magickal results
The significance & potency of blood magick
How a drop of blood will supercharge your magick & when to use it.

...and much more!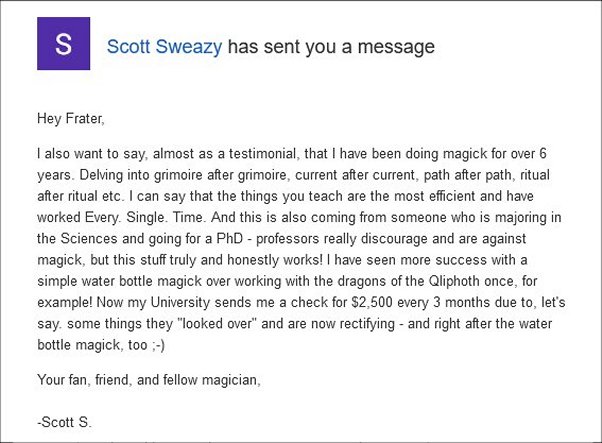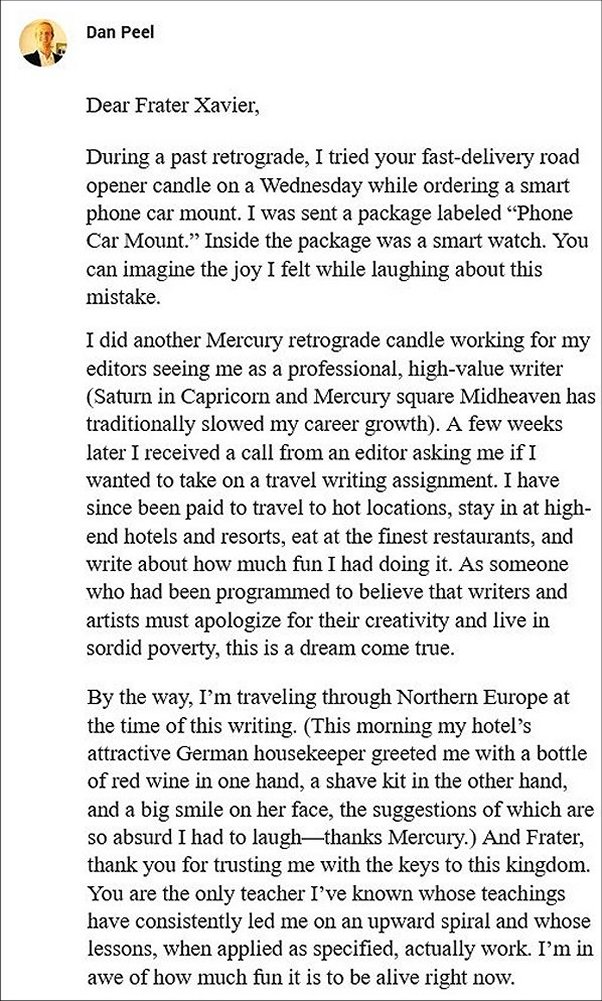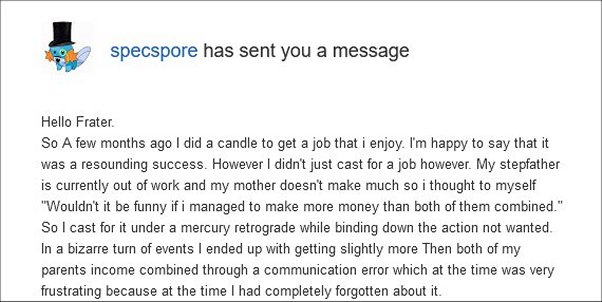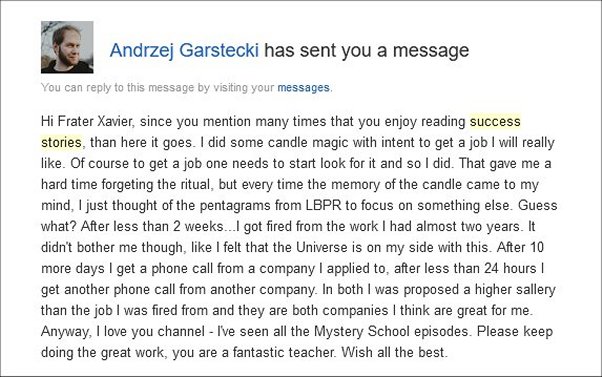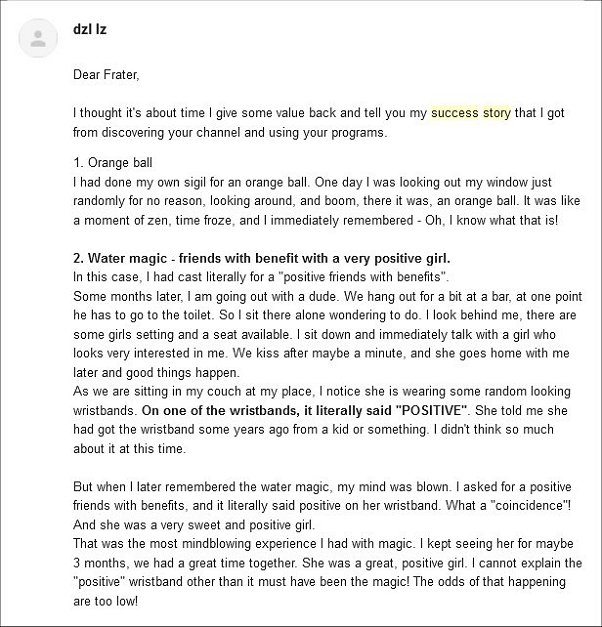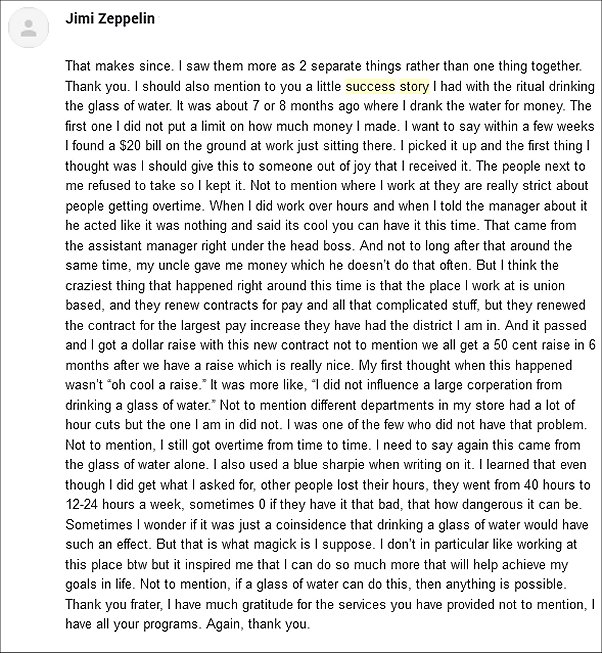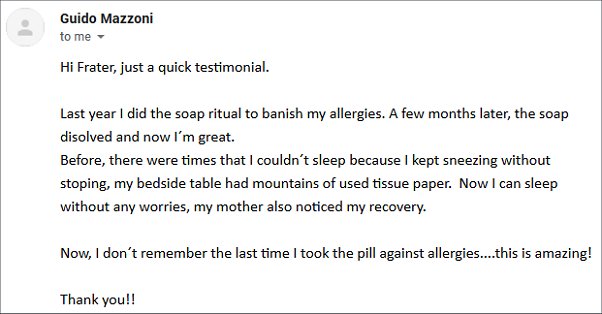 Fire & Water contains over an hour of elemental magick content for both the beginner & seasoned practitioner alike.
'Step by step' information to start using the elements to your own advantage! Get the most out of your magickal practice by harnessing the power of the elements now!

You can begin downloading Fire & Water right now and start taking control of the elements and your life today!

The value of Mind and Magick programs keep increasing over time, so act now to be certain to get Fire & Water at the lowest price today!

Start using the elements in Fire & Water to get the results you want now!